Find Your Balance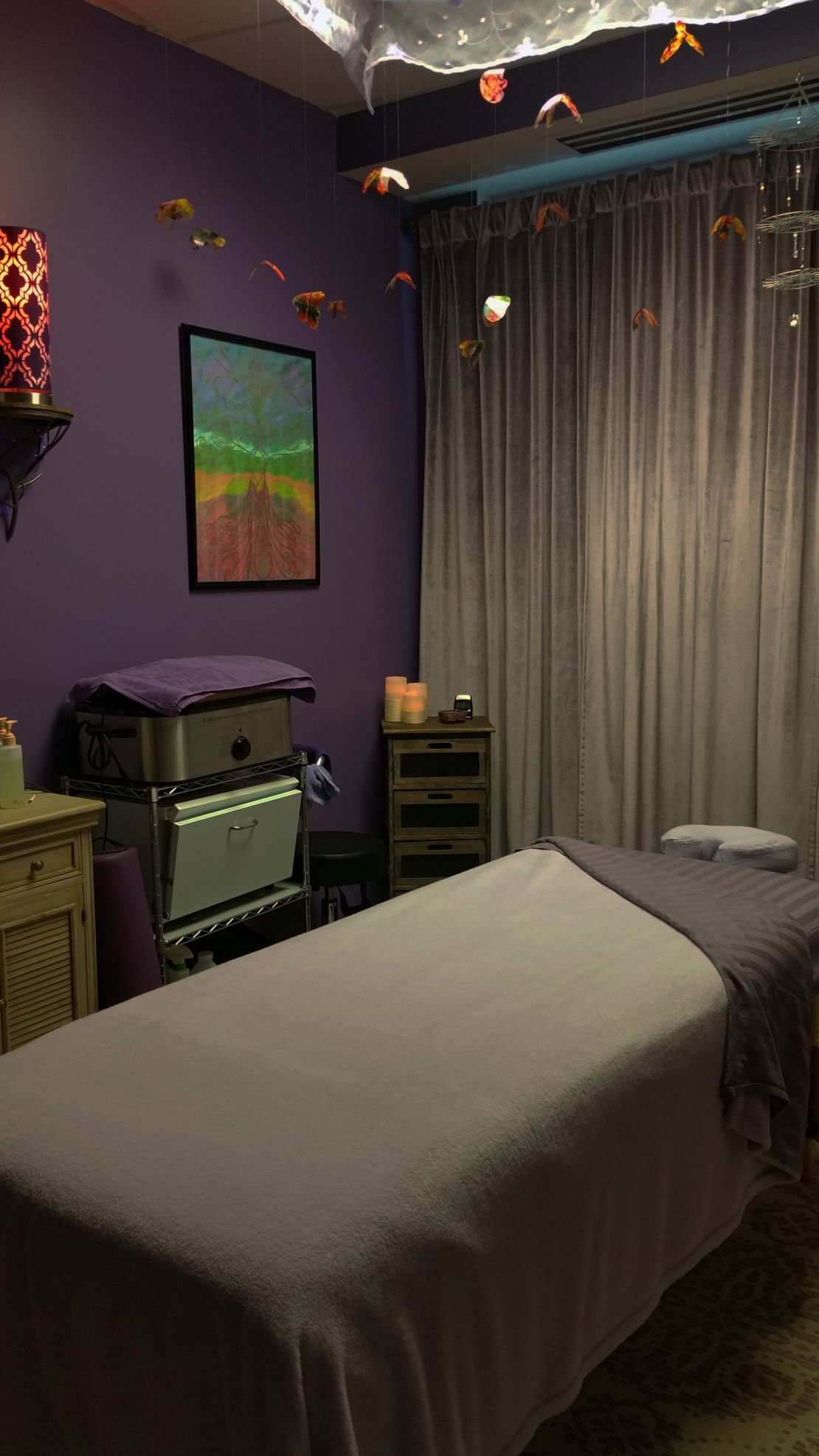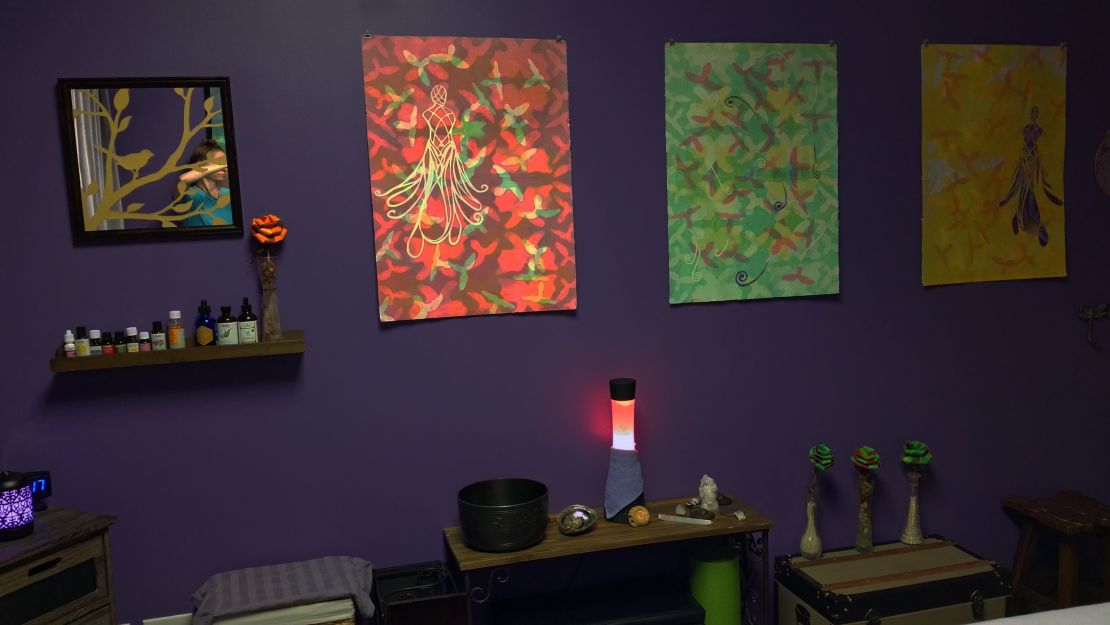 I am an Intuitive Healer and Bodyworker. I help both men and women free themselves from chronic pain and emotional distress. By guiding them into a deeper understanding of mind-body-spirit connection, resulting in transformation of pain and distress into inner peace and clarity.
I help to facilitate your bodies natural ability to heal itself. My vision is to create a calming and relaxing atmosphere, where you can let go of your troubles with ease and release the built up tension and stress within your body.
Through my services I strive to help improve your overall health and help alleviate physical, mental, emotional and spiritual discomforts. I aim to provide you with focused attention and a personal healing touch by tailoring each session to the needs of the individual. I dedicate myself to serve those committed to their personal health and well-being.
I am a highly professional LMT and in return I expect the same respect and professionalism that I give you . Therefore, if you are looking for something other than a professional massage (anything of a sexual nature), I am not the therapist for you.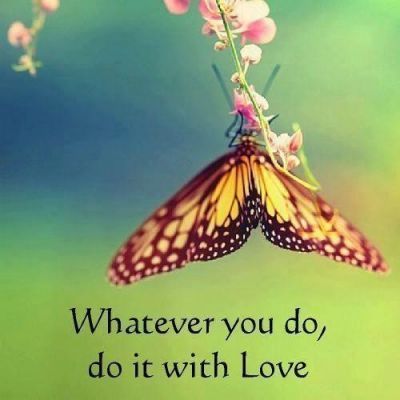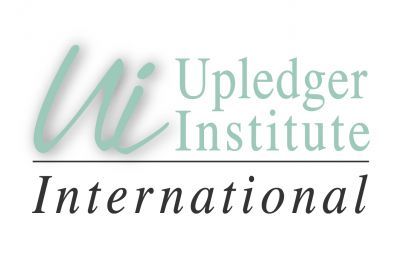 Accept Credit Cards